Pia Barborič Jurjaševič is an Associate Certified Coach (ACC) by the International Coach Federation and, EIA Senior by EMCC Global.
She is an Organizational Coach (Embody Your Coaching Wisodm), Integral Coach, and Jungian Coach and works as an Executive Coach and Mentor.
Currently in the process of obtaining PCC credentialing.
Pia has more than 20 years of experience working as a General Manager in multinationals. She is active as an Executive Coach and mentor, and she has seen what it takes to create great leaders & managers, engaged individuals, good effective teams, and successful organizations.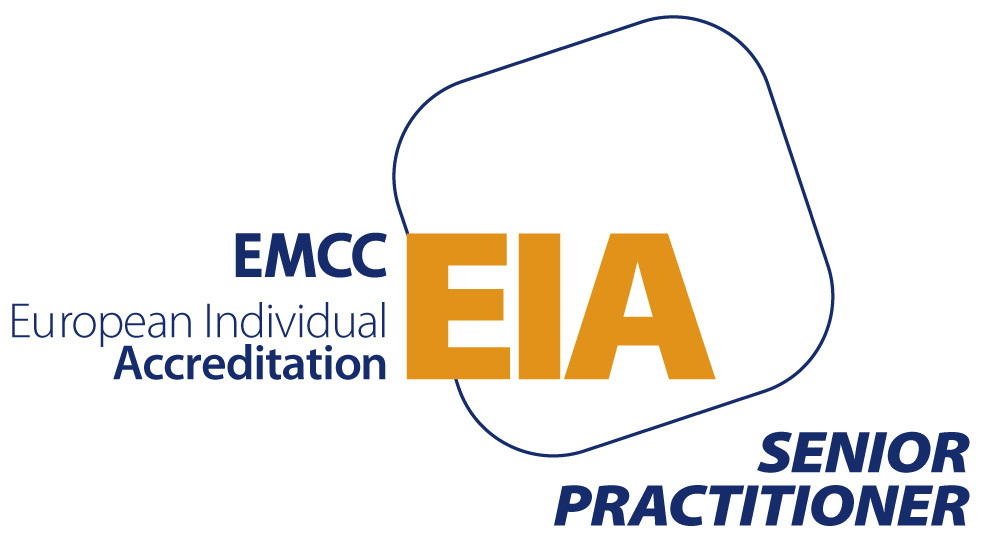 .