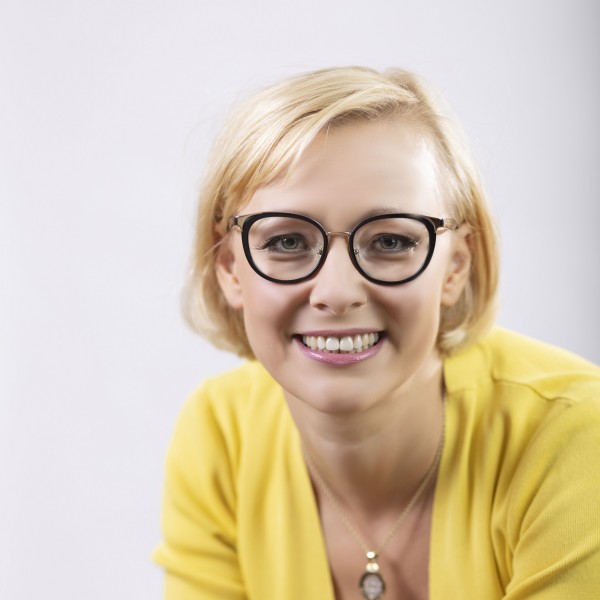 Jasna Knez - Trenerka & Coach vsi programi
Jasna Knez is a Master Certified Coach (MCC), EIA SENIOR Certified Coach and Mentor, ITCA Practitioner Team Coach and ESIA Coaching & Mentoring Supervisor accredited by both professional bodies, European Mentoring & Coaching Council EMCC and International Coaching Federation ICF. She is the only one in Slovenia holding two individual credentialing and awards as a professional coach as well coaching supervisor by both professional bodies, ICF and EMCC.
She is actively supporting sustainable growth and coaching profession as Vice President of ICF Chapter Slovenia.
She works as Executive Leadership & Team Coach, coaching & leadership skills trainer, and works as a Coaching Supervisor ESQA and coaching culture development facilitator & systemic organizational constellator.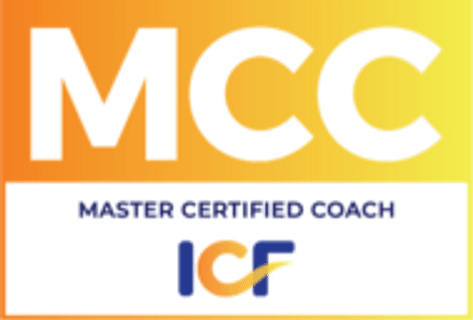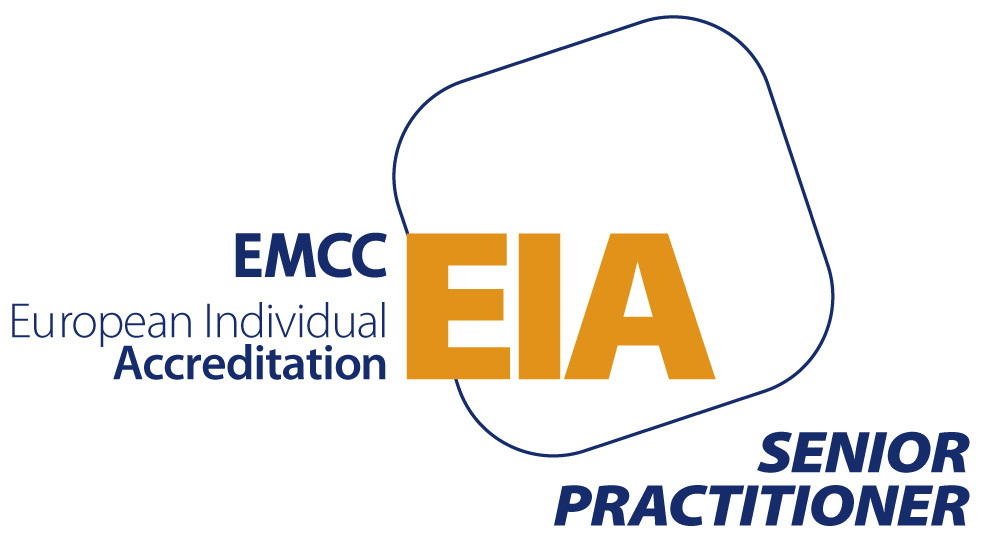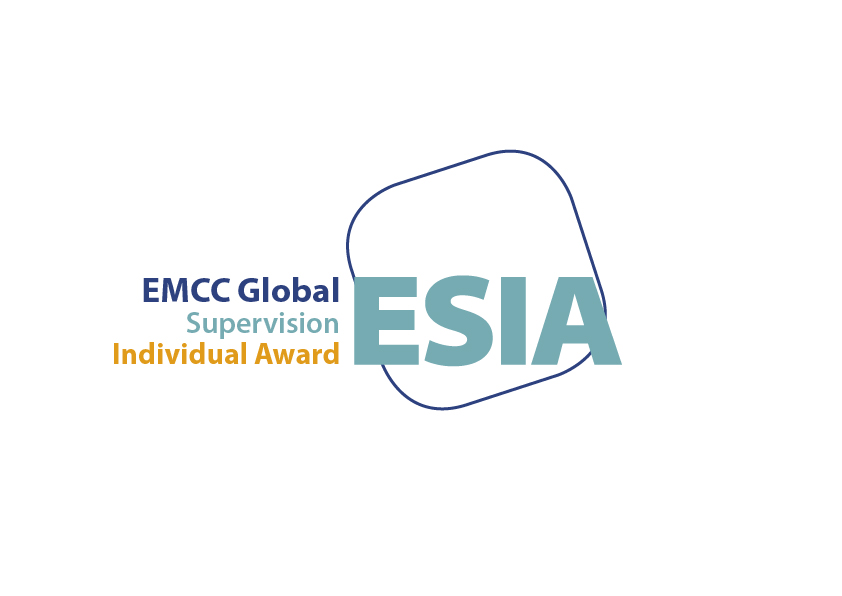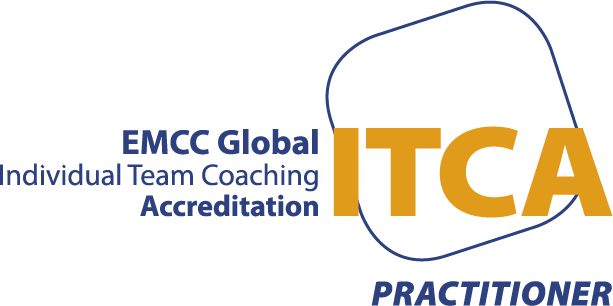 Jasna Knez supports individuals and teams in creating an environment of high performance through powerful coaching approaches, experiences systemic concepts relevant and applicable for understanding the structure, dynamics, and functions of people & organizations.
Having a deep understanding of the dynamics of personal interaction, Jasna works in coaching & leadership skills development, group dynamics, and coaching culture transformation. Jasna is passionate about supporting individuals and teams to thrive by creating an environment of trust, high performance, resilience, and improving the quality of conversations through openness and authenticity.
Making a positive impact, she stands for a holistic approach and diversity. Her coaching style is based on the systemic and integrative perspective and transformative coaching, which triggers deep awareness and sets the stage for continuous personal and professional growth. The principles and methods that she uses are innovative and agile, interactive, challenging - addressing critical questions, offering in-depth knowledge of advanced learning, and practices that reach out to the clients for incorporating learning by experiencing.
As a faculty Jasna is part of several ICF & EMCC accredited coaching programs to support coaches in developing a coaching mindset and expanding their coaching capacity. (Embody your Coaching Wisdom Povej na Glas, The Integral Coaching Institute, and Global Team Coaching Institute).
Trainer, facilitator and supervisor at Embody Coaching Wisdom EQA & ACTP Organizational Coach and Embody Integral Coaching Mastery Leadership masterclass CCE - ICF. (Integral Coaching & Leadership Povej na Glas)
Trainer, mentor and supervisor at the Jungian Coaching Slovenia
Facilitator and trainer at Integral Coaching ACTP and ACSTH - ICF. (KAdanismanlik The Integral Institute)
Facilitator and Practicum Lead at the System Team Coaching CCE - ICF, and ADVANCED EMCC at GTCI (Global Team Coaching Institute by David Clutterbuck and Peter Hawkins)
Jasna is devoted to supporting and creating a learning experience that can enhance your professional development by exploring new learning, engaging deeply, and leveraging your personal and professional strengths to achieve the results you want. Jasna coach & trains in Slovene, English, Croatian and Serbian.
Some of her coaching certifications:
Academy of Executive Coaching - Executive Coaching
INLAPTA - NLP Coach
Strozzi Institute – Embodiment facilitator
Academy of Executive Coaching - Systemic Team Coach
Expressive Arts Coach & Therapy - CEAT practitioner & facilitator – CEAT coach
Coaching & Mentoring International David Clutterbuck – Team Coach,
SDI, Points of You facilitator
Jungian Coaching School - Jungian Master Coach & Trainer
EMCC Unidici – Coach supervizor trening
Integral Institute - Professional Integral Leadership Coach, Integral Coaching facilitator
Systemic management & organizational Constellations - konstelator za organizacijske sistemske postavitve
Coaches Raising - The Power of Embodied Transformation - Transformational coach
Global Team Coaching Institute - Practitioner in Team Coaching – Perill Stream
Bluesky International - BI ESQA Coach Supervisor training
ESIA individual accreditation
Gestalt Center For Coaching - The Path to Coaching Mastery: Embody the Essence and Practice of Mastery - Path to Mastery - Coaching Mastery Coach
Jasna is committed to professional development and is regularly supervised as part of her CPD.
As Vice President of the International Coaching Federation - ICF Slovenia Charter Chapter Jasna actively supports sustainable growth and Slovenia's coaching profession and through coaching positively impacts society and the environment. She is also EMCC Global active member, as well coach supervisor for San Adriatic. As a mentor, she supports International Award for Young People MEPI.